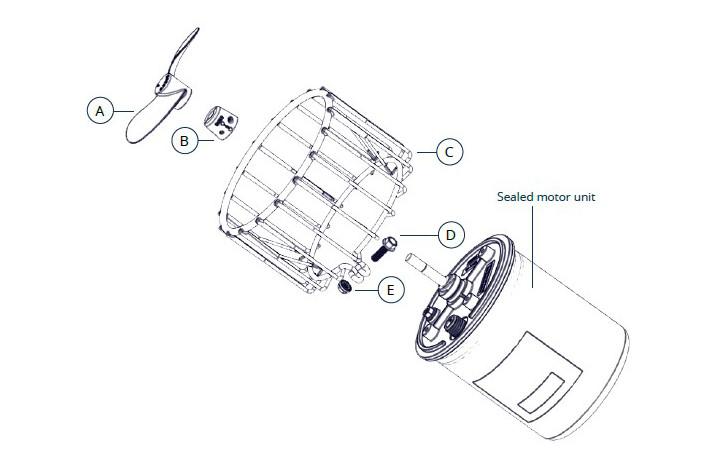 Price
Sale price

Regular price

$23.36 CAD
Shipping calculated at checkout
Kasco recommends replacing zinc anodes annually or sooner if the anode is reduced by more than 50%. Zinc anodes are available for 1/2" and 5/8" motor shafts.
For 1/2" and 3/4" HP units, the shaft size is always 1/2". For the 1 HP units, some use 1/2" shafts and some use 5/8" shafts. So you need to measure the diameter of the rod to confirm which anode is needed.
Warranty: No warranty is offered on this product as this is a product that is meant to deteriorate to elongate the life of the deicer in harsh conditions. 
In the diagram below, the anode is part B.
Watch this video to see how easy it is to change zinc anodes.