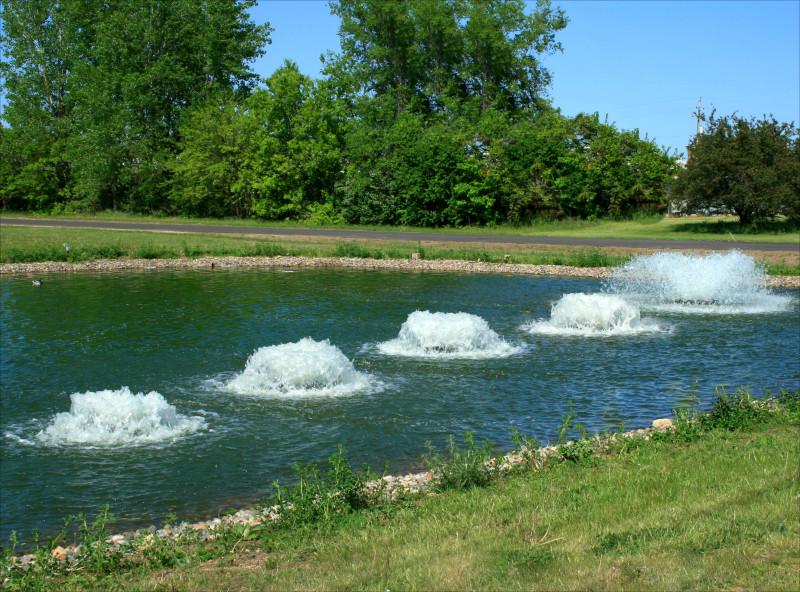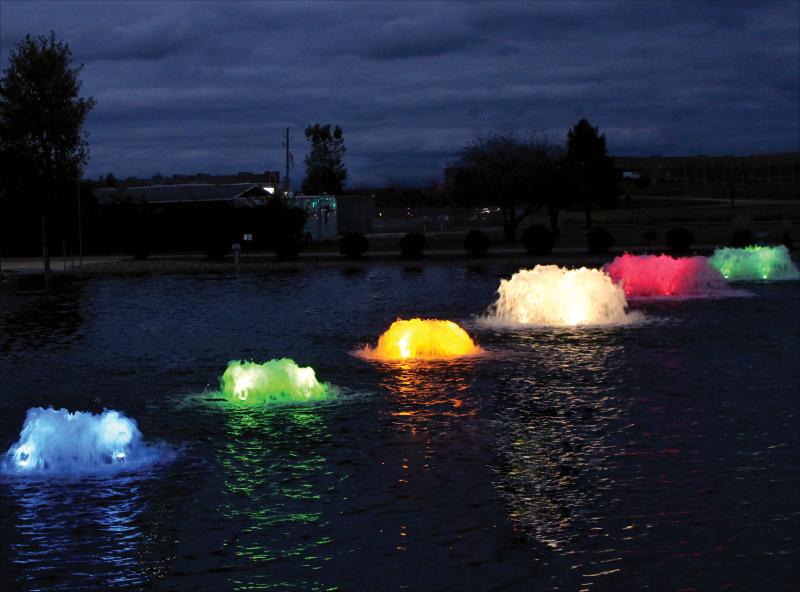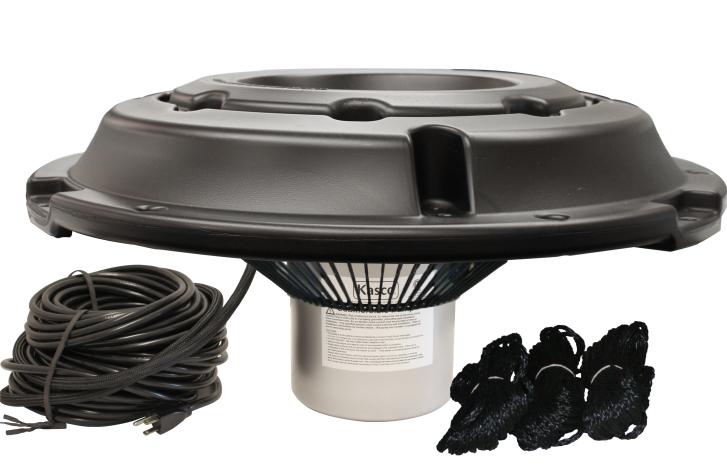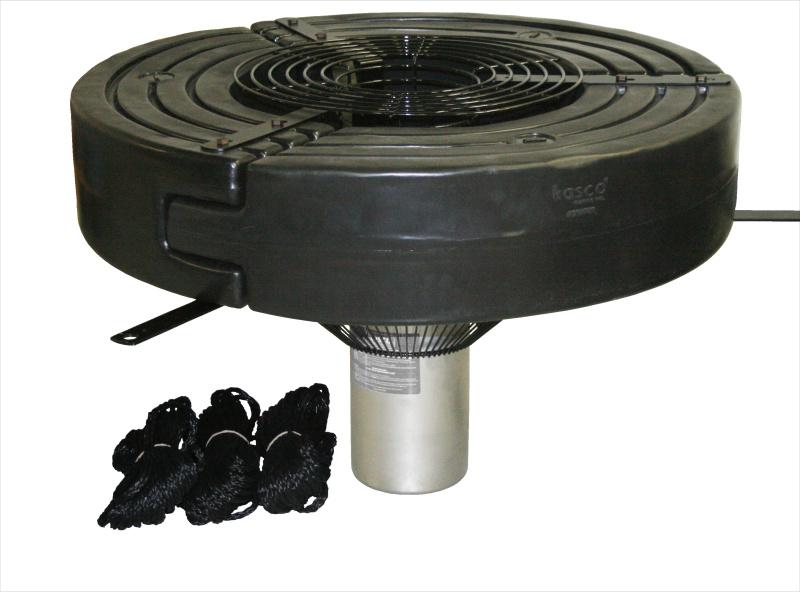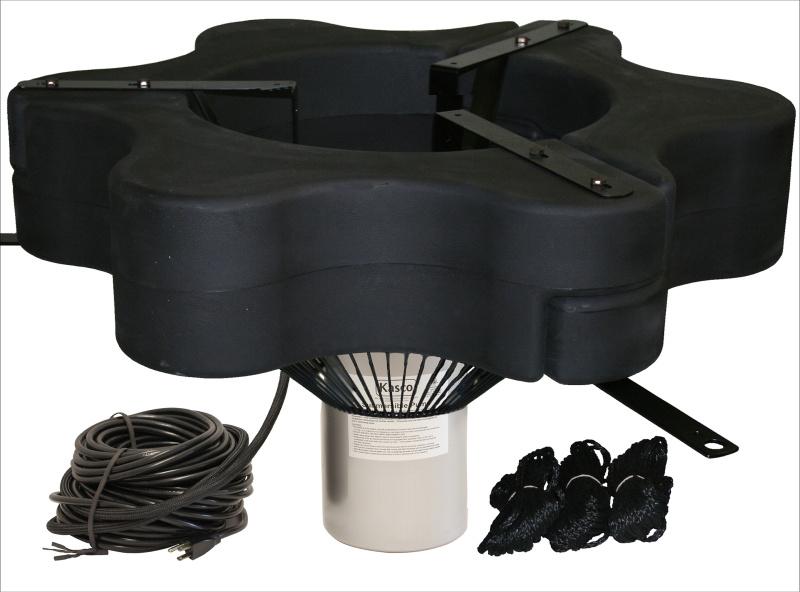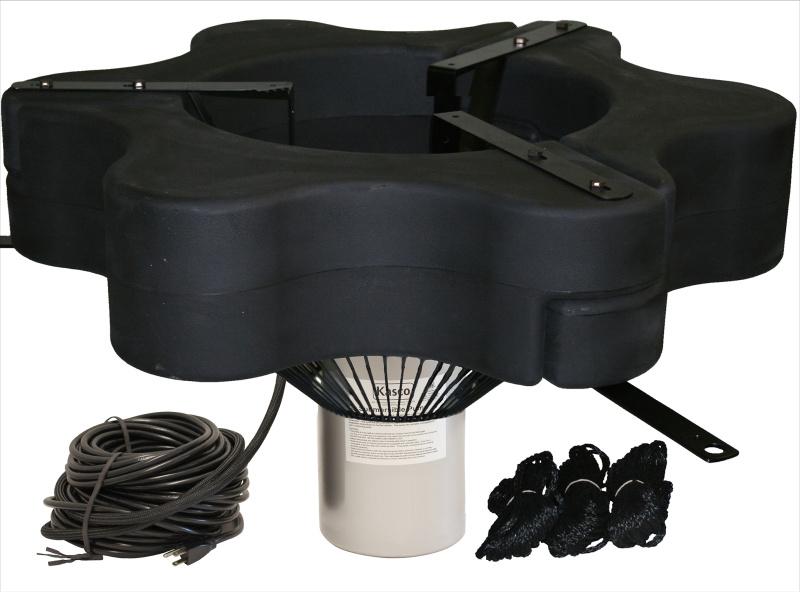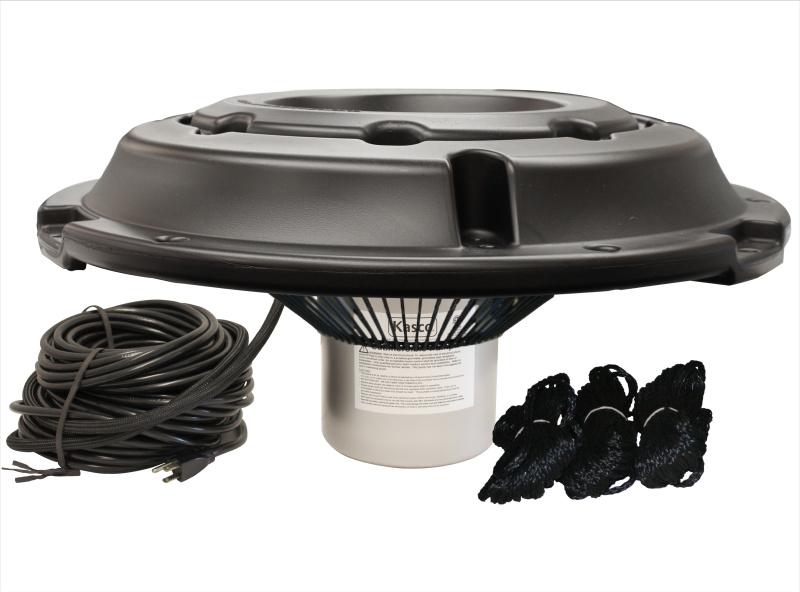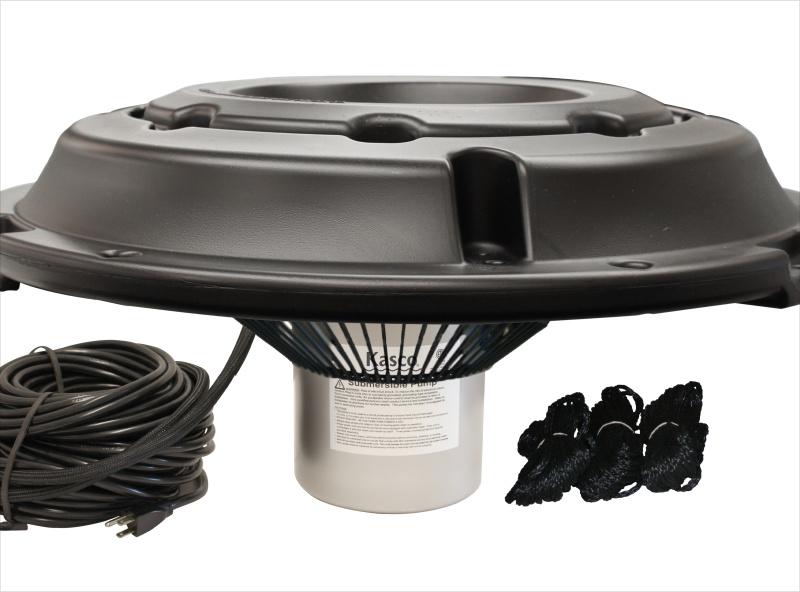 Price
Regular price

$2,065.50 CAD

Sale price

Regular price

$2,759.00 CAD

$2,065.50 CAD
This page displays surface aerator in liquidation only. Most units don't include a bottom screen; if you need to purchase one, contact us and we will be happy to add one to your order. If you don't find the model that you are looking for please go to the regular surface aerator page. Click here 
Kasco Marine Surface Aerators are a reliable means of increasing and maintaining oxygen levels in fish farms where bottom aeration is not recommended. Some situations necessitate maintaining thermal stratification. If you wish to keep trout, this is a good solution to keep them healthy and the water cool enough for their needs, even during the mid-summer heat waves. Kasco Surface Aerators are designed to move a large volume of water with minimal cost. 
By fragmenting water into fine droplets, Kasco aerators promote the exchange of gases at the water's surface. The result is an increase in dissolved oxygen levels, resulting in a reduction of the new sediments and assimilable nutrients that are usually responsible for algae growth.

Stirs a large quantity of water, maximizing the water's exposure to the air in order to best exchange gases.

Includes a protective screen to prevent debris from entering the engine, as well as a float and nylon cables for anchoring.

Commercial Aquaculture: Increases the amount of oxygen while the fish are feeding, increasing the potential quantity of fish per pond.
Helps the evacuation of gases such as carbon dioxide
Increases water quality in agricultural irrigation ponds
Can be used for municipal and industrial wastewater treatment
Can be used for aerating private ponds
Easy installation
Can be used in salt water
Shallow or deep water operation
Standard Aeration Efficiency (SAE), independent test results from Auburn University: 3.0 lbs of oxygen transferred by HP
Can be converted into use as a decorative fountain
1 year warranty
Optional control box for surface aerators are also available. Choose yours HERE.