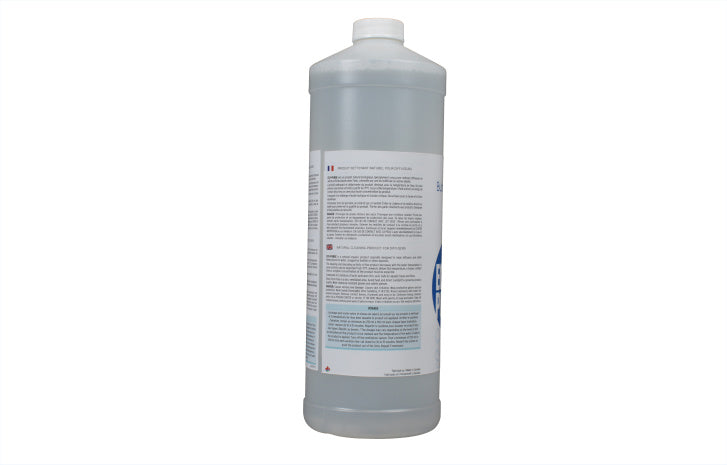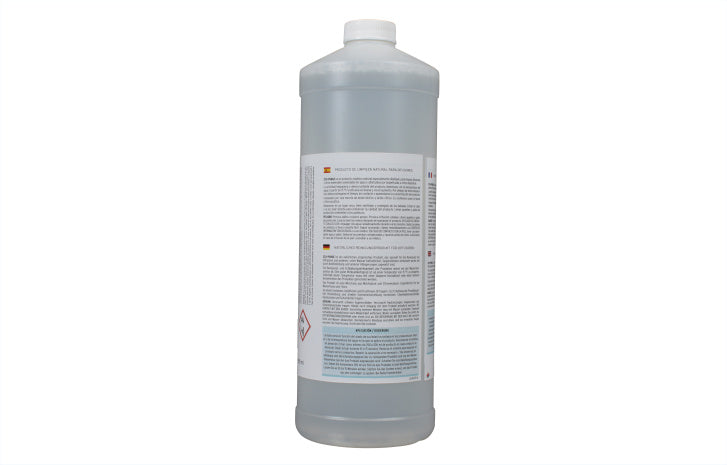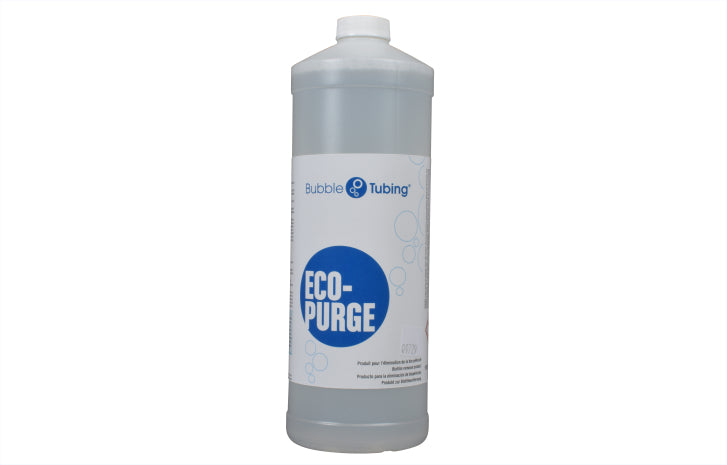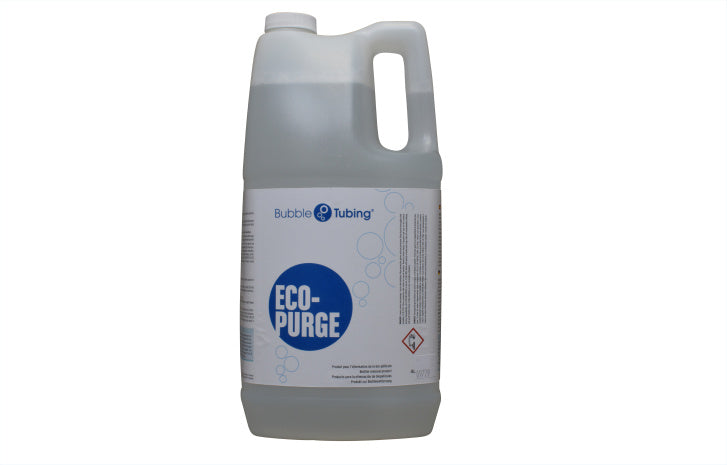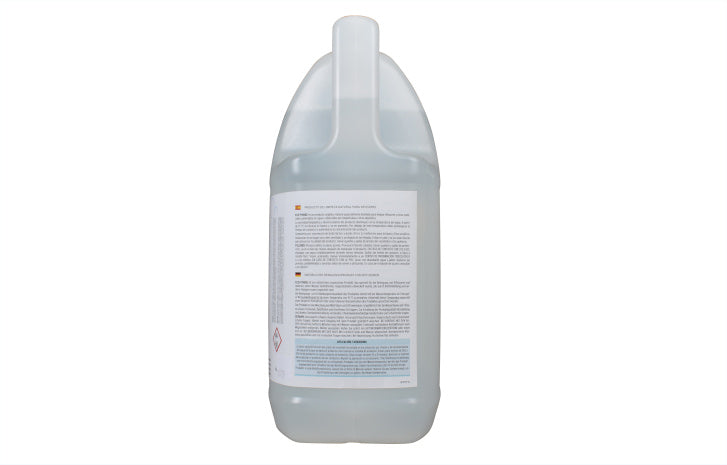 Price
Sale price

Regular price

$37.00 CAD
Shipping calculated at checkout
Eco-Purge is a natural organic product specially designed to clean Bubble Tubing® and other items placed in water that are clogged by biofilm or other deposits. 
Active in fresh and salt water. 
Safe for aquatic fauna and flora. 

Eco-Purge is designed to clean the biofilm that forms in the tubing of air lines and diffusers in aeration systems. Biofilm grows slowly, it is an organic or mineral biofilm that limits the effectiveness of the system. It forms naturally and develops more or less quickly depending on various factors such as temperature, water quality, hardness, pH, air pressure, to name a few.

To counter this problem, we offer a product that eliminates these deposits while respecting the natural environment: Eco-Purge. Specifically formulated for this application, it penetrates and breaks down biofilm. 

The cleaning and descaling power of the product decreases with the temperature. From 15 degrees Celsius and above, we can expect a powerful and rapid cleansing. Below this temperature, a longer contact time or a higher concentration of the product must be expected.
We guarantee that the product has been manufactured under strict quality control standards that ensure optimal product quality.
SDS (PDF)
DOSAGE:
250 ml to 500 ml per 30 m of Bubble Tubing® to clean. The dosage may vary depending on the level of dirt accumulated on the products to be cleaned and the temperature of the water in which the product is applied
APPLICATION:
1. Mix well before using.

2. Turn off the aeration system. 
3. In each air line, pour a minimum of 250 ml to 500 ml per 30 m of Bubble Tubing® to clean. 
4. Let stand for 10 to 15 minutes.
5. Restart the systems to push the product out of the lines.
Repeat if necessary.
STORAGE:
Store frost-free in a dry, ventilated area. Avoid heat and direct sunlight to preserve product quality. 
Wear chemical resistant gloves and safety glasses when manipulating.