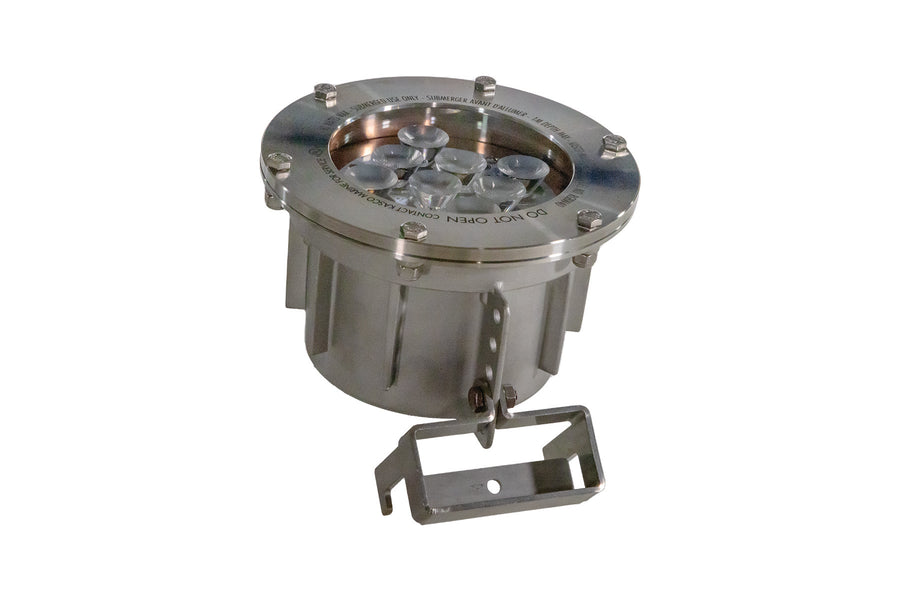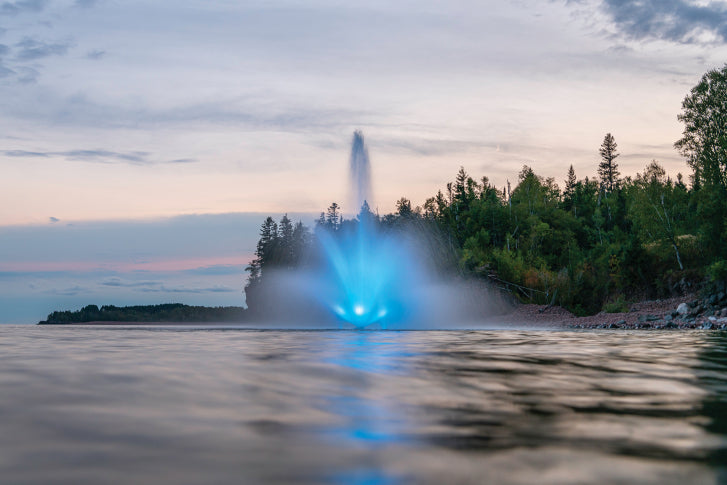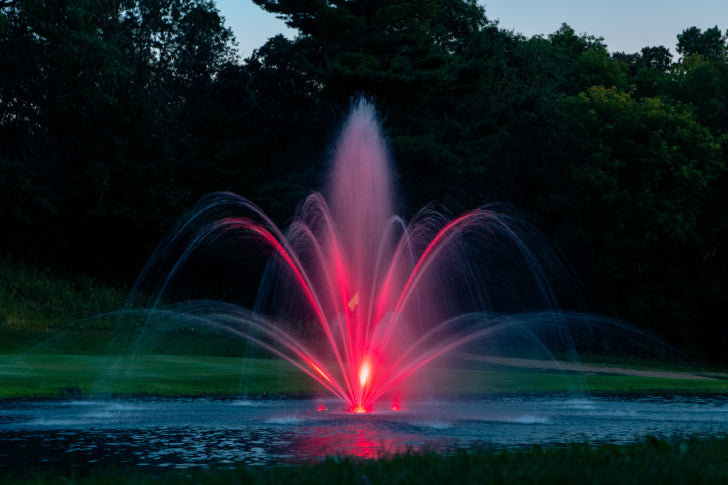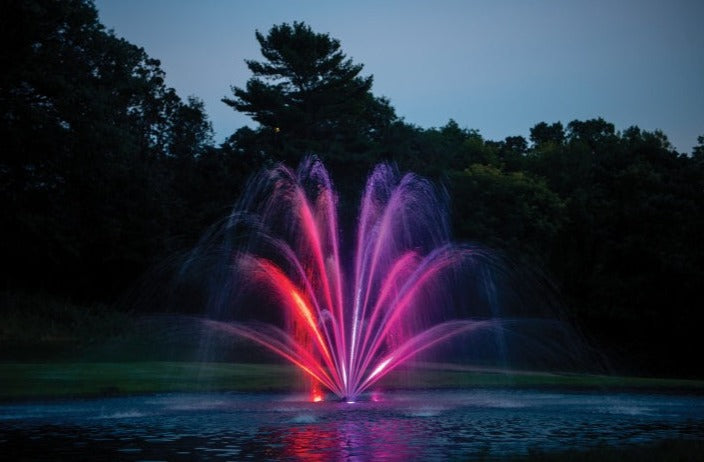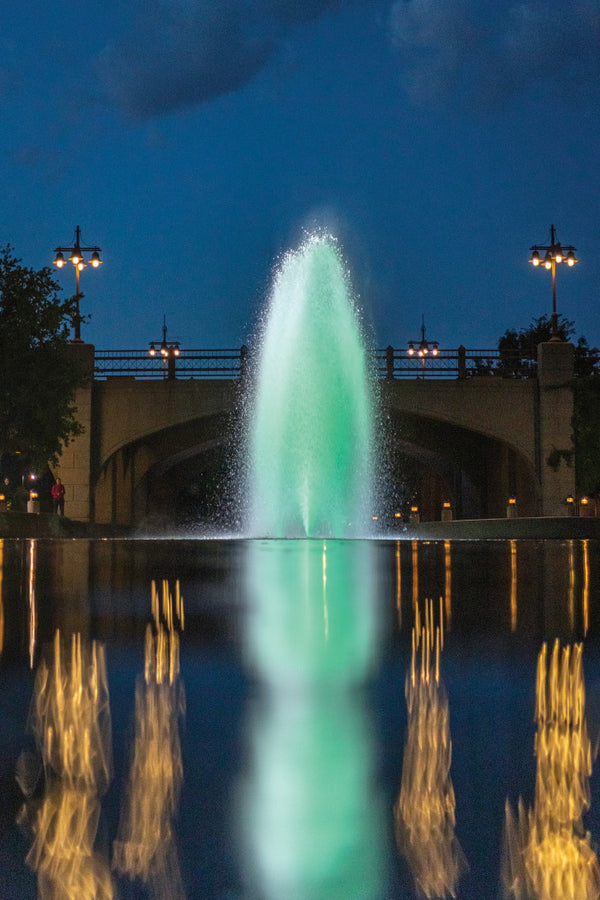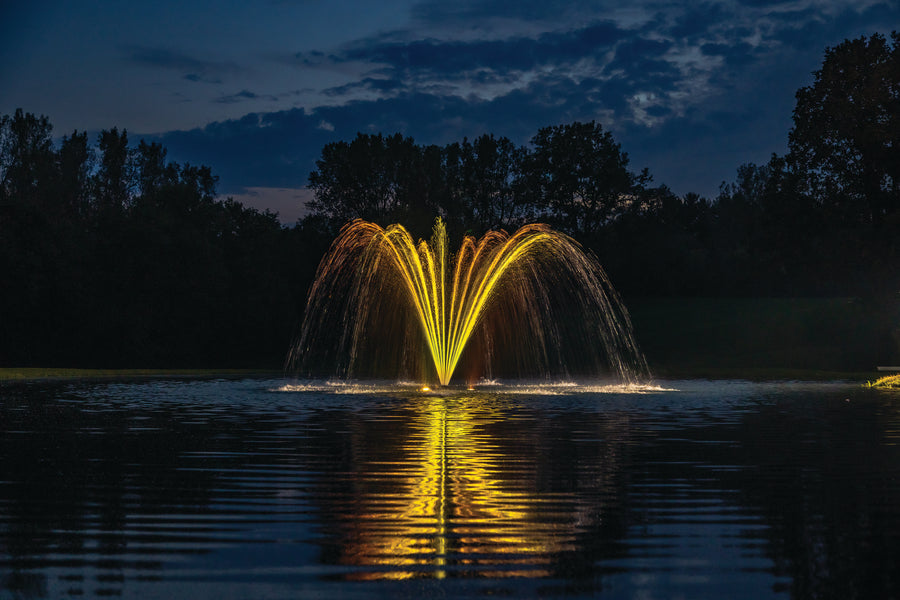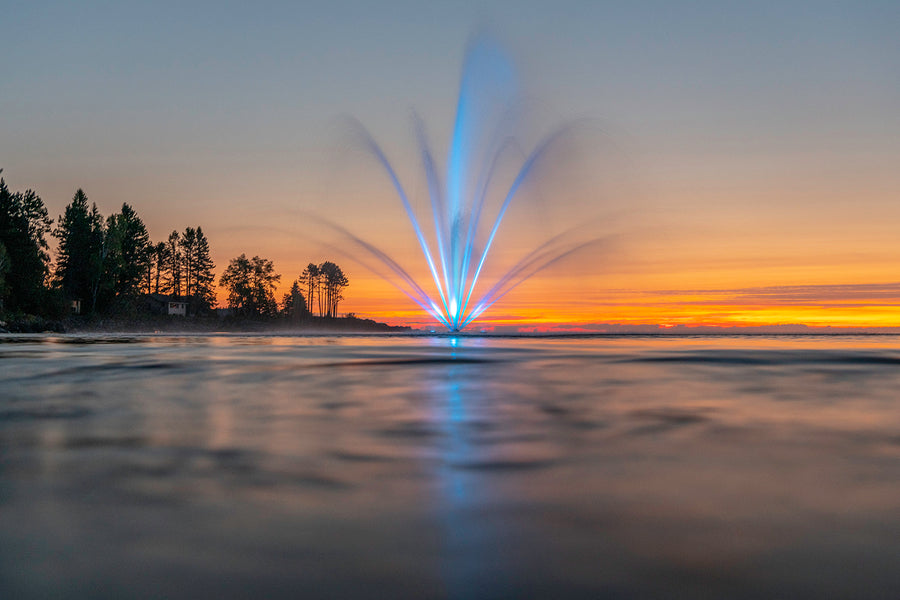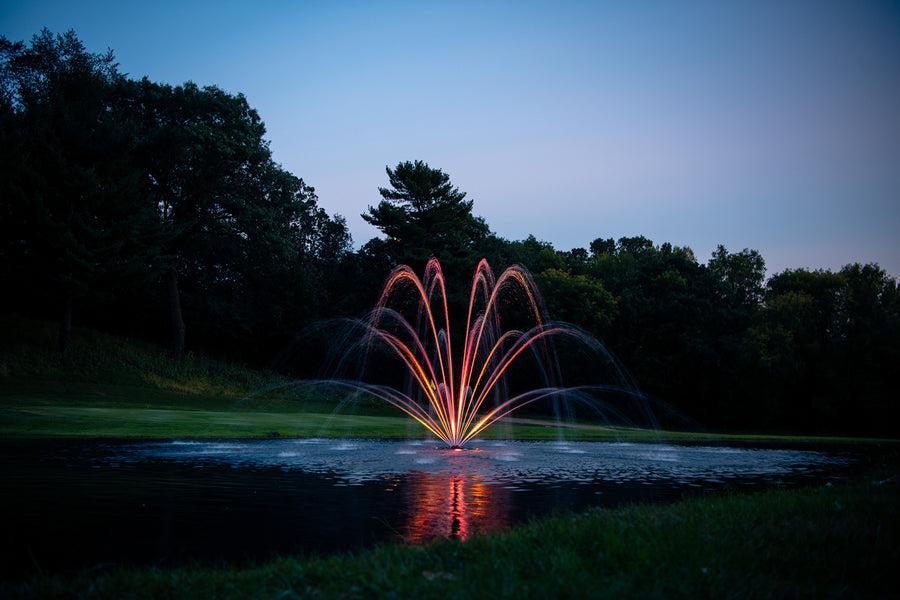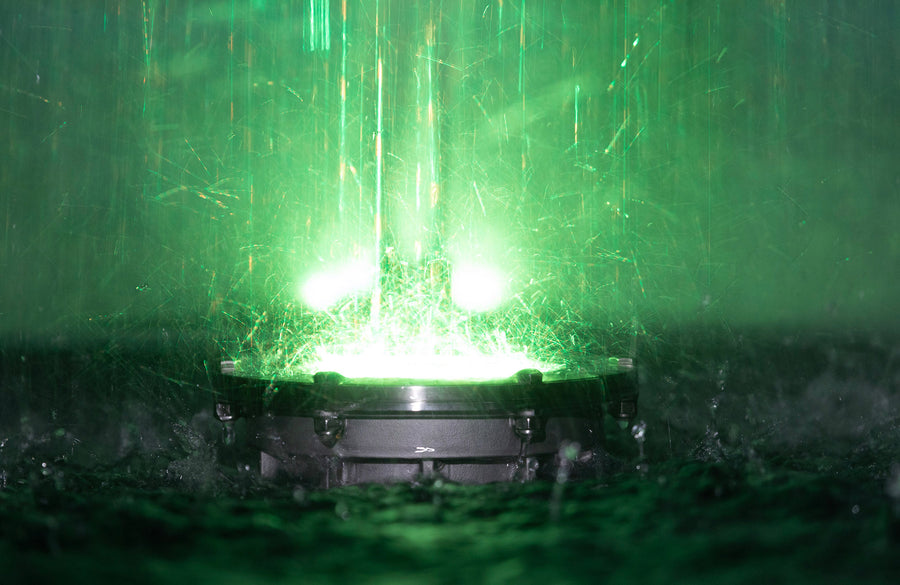 Price
Regular price

$8,319.00 CAD

Sale price

Regular price

$8,319.00 CAD
RGBW color-changing LED light kit with DMX control panel to enhance your fountain's looks and create a magical and inviting evening centerpiece in your pond. Available for J Series Fountains, VFX Fountains, and Surface Aerators in 2 or 3-fixture kits.
Click here to help choose the right floating fountain for your pond.
Crafted from durable stainless steel, these cutting-edge light kits offer 36 pre-programmed colors to brighten your pond and are available in sets or 2 or 3 lights.  They are simple and easy to install.  Light kits come with control options of your choice.
Option 1 : Wi-Fi Enabled Packages
Use the touchpad inside the panel or download the app on your mobile device to control color, sequencing patterns, and power.
Option 2 : Push-Button Packages
Use the push-button controller inside the panel or included short-range remote to cycle through color, sequencing patterns, and power.
Includes fixtures, brackets, power cord, protective cord sleeve, quick disconnect, and control panel.
Wifi or push-button controls.
100ft cable
36 pre-programmed colors & DMX addressable
40 watts and 2,376 lumens per fixture
UL/CSA listed
Warranty: 5 years