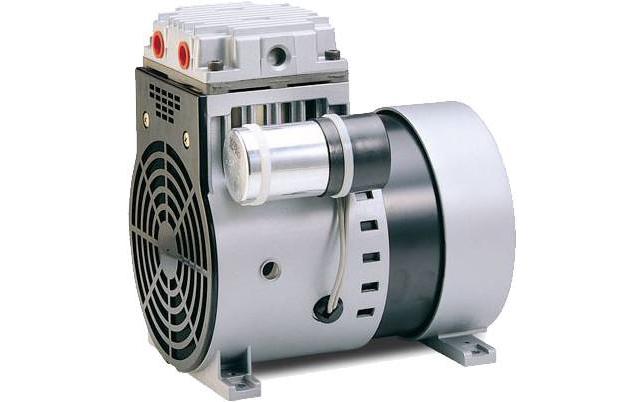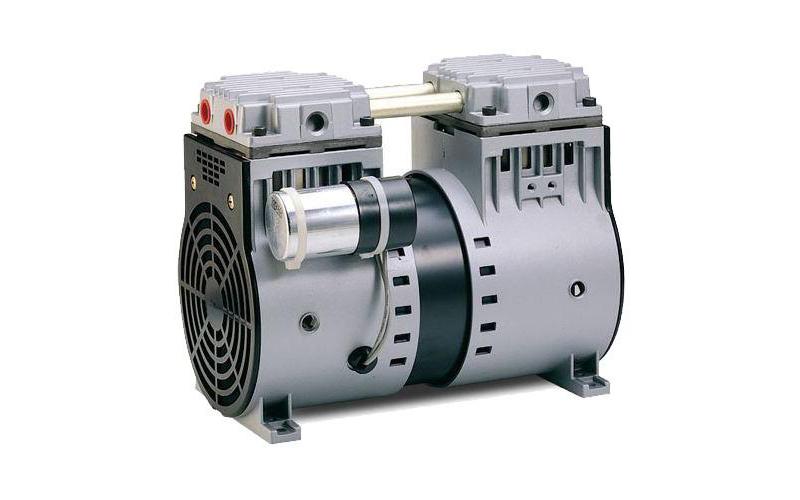 Price
Regular price

$599.25 CAD

Sale price

Regular price

$799.00 CAD

$599.25 CAD
Shipping calculated at checkout
Aeration helps reduce sludge, degassing ammonia and methane, and removing CO2 from treated water. Aeration has also been shown to improve oxidation and clarify water in settling and discharge basins to meet effluent standards.
CanadianPond.ca offers you a wide selection of compressors for aeration. Since aeration technologies are constantly evolving, it has become possible to make energy-efficient choices while avoiding compromises. If you want to buy these compressors online, please make sure you know what is included and what isn't with the compressor.  We strongly recommend clients purchase a compressor cabinet from us versus rigging up a home made alternative. Our cabinets have been tested and developped for over 10 years, they are safe, well ventilated, secured, and provide noise reduction.
 Contact us if you have any doubts about which model to choose!
Rocking Piston Compressors
Twenty years ago, it was rare to see anyone using the rocking piston compressor (also called oscillating piston compressor) for aeration of ponds and lakes. Gradually they became the heart and soul of aquatic aeration systems. Rocking piston compressors operate without oil, are economical, powerful and efficient. They are divided into 2 groups: single piston and double piston compressors.
The single piston is ¼HP or ⅓HP, while the double piston is ½ HP or ¾ HP. The air pressure is 25 to 100 psi or 1.72 bar to 3.45 bar. As a general rule of thumb, the more pressure the compressor develops, the less air flow is available. The air flow rate is between 2 and 8 CFM, or 0.06m³-0.23m³ per minute. The common brands are Thomas and Gast, but they can now be found on the market under different names such as: Sweetwater, Brockwood, Matala, Stratus and Tech-Aire reciprocating compressors. They all share the same principle of operation and work perfectly with many types of diffusers.

These compressors are sold in Kasco Marine's Robust-Aire systems and are also used in CanadianAir Aeration systems.

Piston Compressor Data Sheet (PDF)

Tech-Aire owner's manual (PDF) 
Warranty is void if:
The compressor is not maintained properly according to the maintenance recommendations supplied in this manual.
The system is damaged by unauthorized tampering.
 Here is the procedure to claim a repair under warranty: Click Here  
We know our way around pumps, boosters and compressors, and we work with manufacturers to offer the best in the industry. Currently, most small systems are often diaphragm or rocking piston compressors, while medium to large systems use rotary or screw compressor models.  
Contact us to discuss your aeration system so that we can help you find the most suitable compressor. 
Make sure your compressor is well protected under a structure or one of our cabinets. We strongly recommend to use a compressor cabinet from us versus rigging up a home made alternative. Our cabinets are safe, well ventilated, secure, and provide noise reduction.