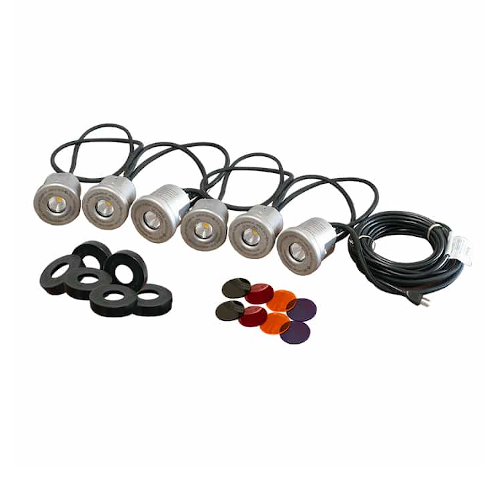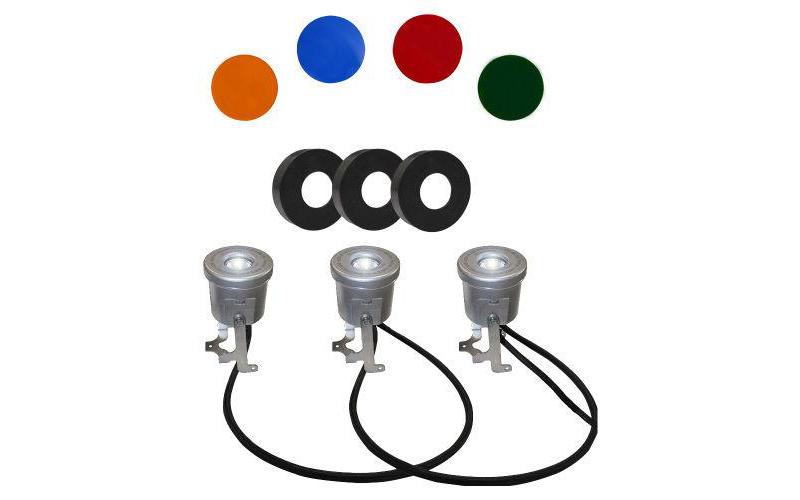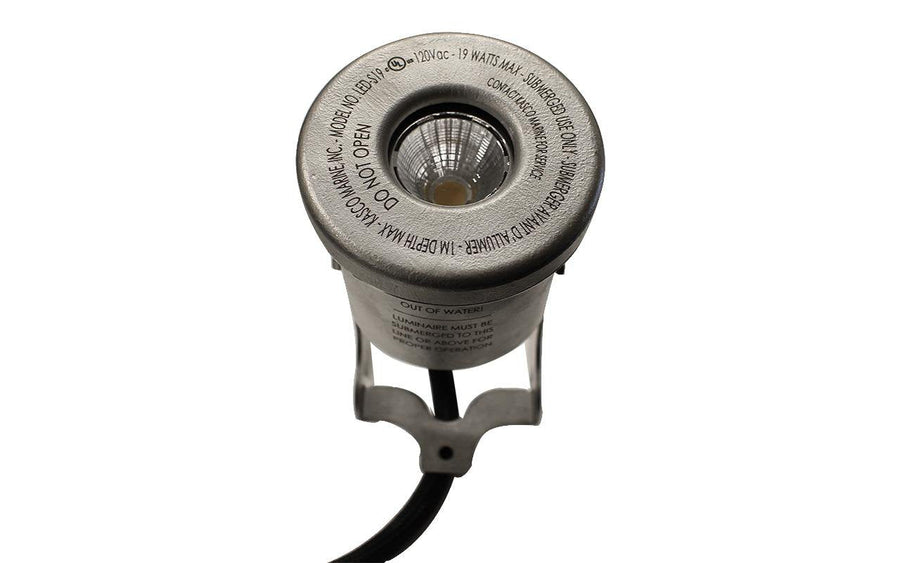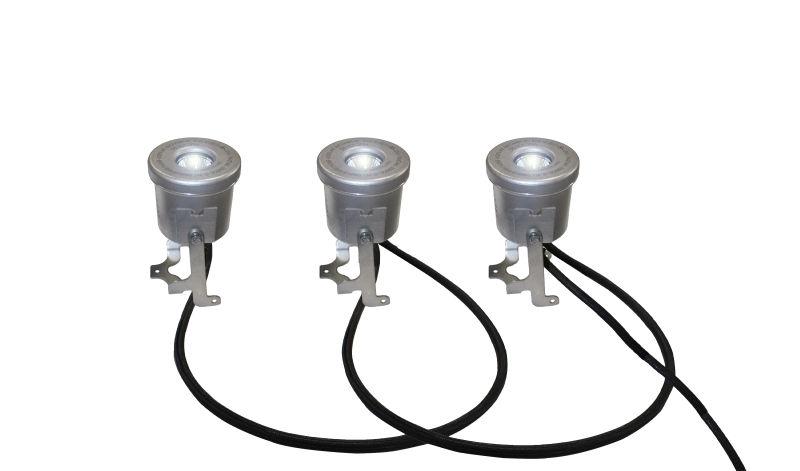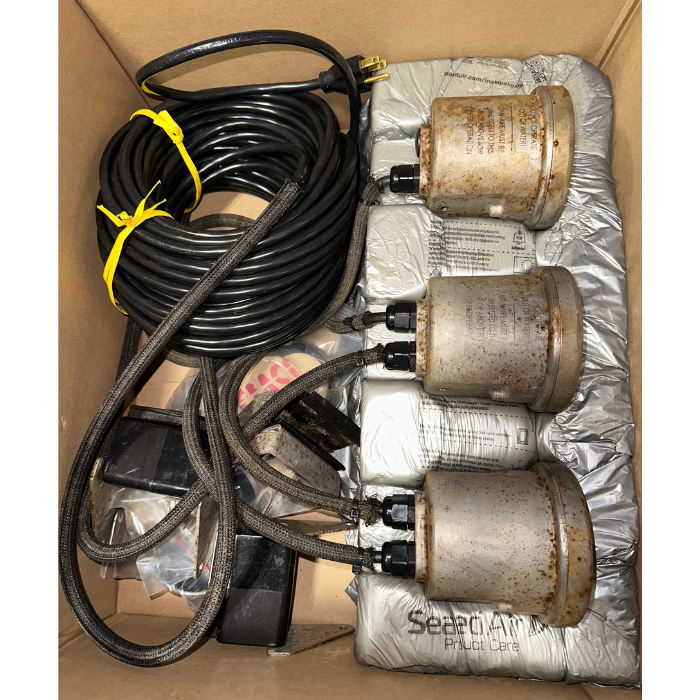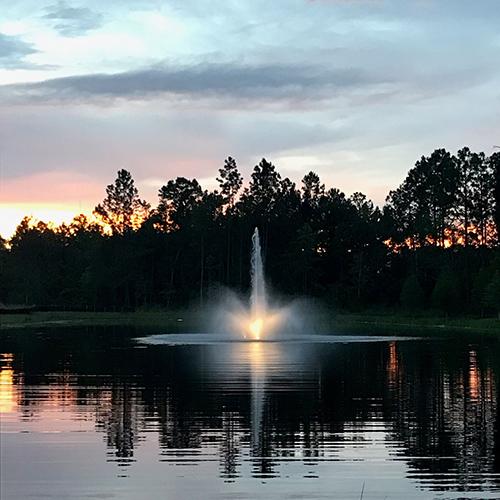 Price
Regular price

$3,344.25 CAD

Sale price

Regular price

$4,459.00 CAD

$3,344.25 CAD
LED lights enhance your fountain and give a warm atmosphere in the evening. These lights are designed for Kasco Marine JF fountains, VFX fountains and surface aerators from ½ HP up to 7.5 HP.
Click here to help choose the right floating fountain for your pond.
These sturdy stainless steel LED lights use 19 watt light bulbs for a bright and vivid effect on your pond. The set of 3 lights is designed for fountains going from 1/2 HP to 1 HP. The set of six lights is recommended for fountain models ranging from 2 HP to 7.5 HP and comes with mounting brackets for the float.
Available colors: White, red, green, blue, orange
Instruction manual (PDF)
For fountains used in public parks or businesses, it is recommended to use kits of six lights for better visibility.